City Hill Foundation supports primarily Christian non-profit organizations that seek to make our shared world better for all. Since our humble beginnings in 2011, the Foundation has provided more than $6 million in grants to mission-driven organizations in areas such as health care, conservation, education, religion, social justice, and the arts. We believe in the power of social entrepreneurship and long-term community investment, and we support initiatives that help undergird social infrastructure (e.g., schools, community networks) and help enable compassionate care for people.
City Hill Foundation Grantee Examples

People
Hope for San Diego
Hope for San Diego connects individuals, churches and impactful non-profits who want to invest in their under-served neighbors and envision a city where all people thrive.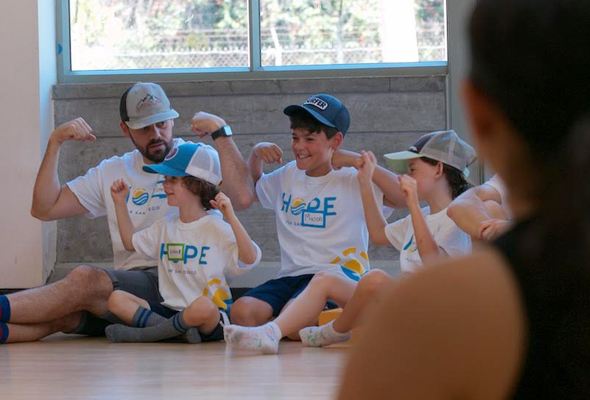 Planet
UrbanLife Farms
At UL Farms, local youth transform vacant lots into vibrant urban farms, resulting in fresh produce, valuable job skills, and a visible investment in their neighborhood.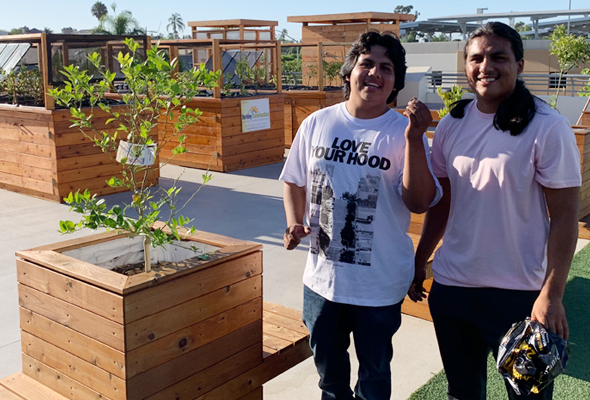 Perspective
The Cambridge School
This independent school offers a Christian classical education which equips students to know, love, and practice that which is true, good and beautiful in service of God and neighbor.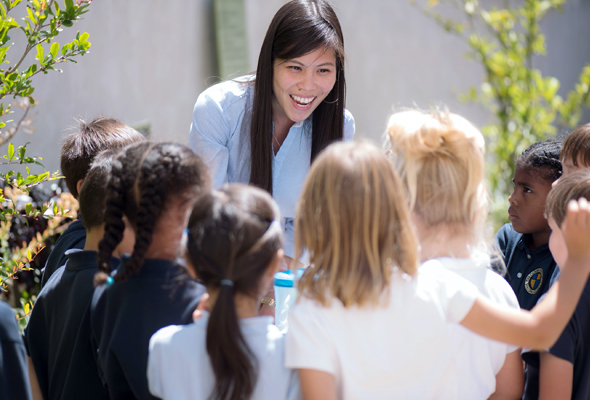 "You are the light of the world.
A city set on a hill cannot be hidden."
Matthew 5:14