Revitalizing People, Planet and Perspective
City Hill Ventures was launched in 2010 as a health care focused venture capital firm based in San Diego, California, one of the leading metropolitan area biotech and life science clusters in the world. City Hill Ventures currently invests in private and public companies in the biotechnology industry, but has expanded its scope to also invest in private companies in the cleantech and media & entertainment industries. Investment size within a given company has ranged from as low as $100,000 to as high as $20 million.
We are self-styled "venturepreneurs" – an approach to maximizing value whereby we Found, Fund and Lead companies. This includes launching a new company around a promising product or technology where we may be a founder ("Found"), investing in the companies we launch or existing companies that already have outstanding management in place ("Fund"), and serving in key operational and/or advisory leadership roles in our portfolio companies with an active, hands on approach ("Lead"). We typically concentrate the majority of our capital and expertise on applying our Found, Fund and Lead approach to a few portfolio companies at a time, an approach that has helped generate outsized returns.
In addition to our active approach, we also have been successful making passive investments in companies that have strong teams and/or syndicates already in place. We have co-invested with the health care industry's leading private and public investors.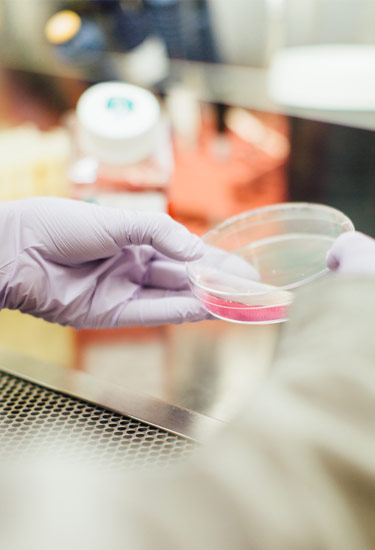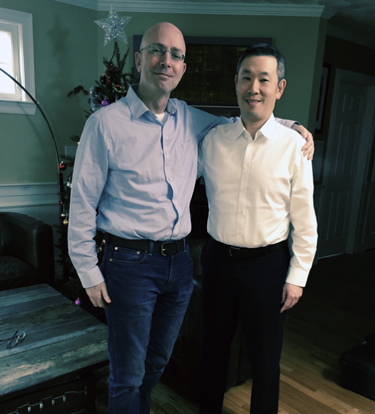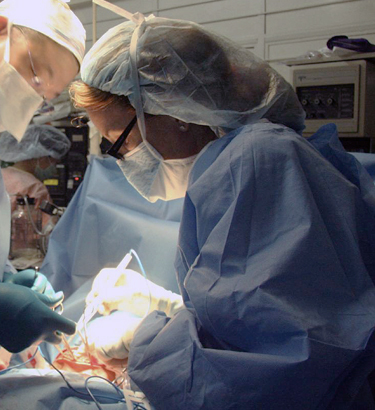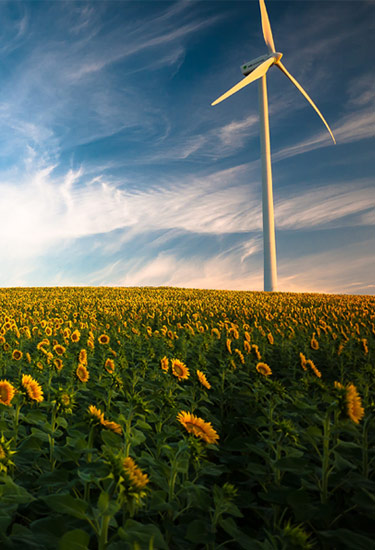 City Hill Ventures 
makes investments via two funds:
Fund I (City Hill Venture Partners I, LLC)
Health care only fund that made nine investments between 2011 to 2015, generating a DPI of 11 in its first seven years of existence.
Fund II (City Hill, LLC)
Evergreen fund that actively invests in industries with the potential to catalyze global change, such as biotechnology, cleantech and media & entertainment.